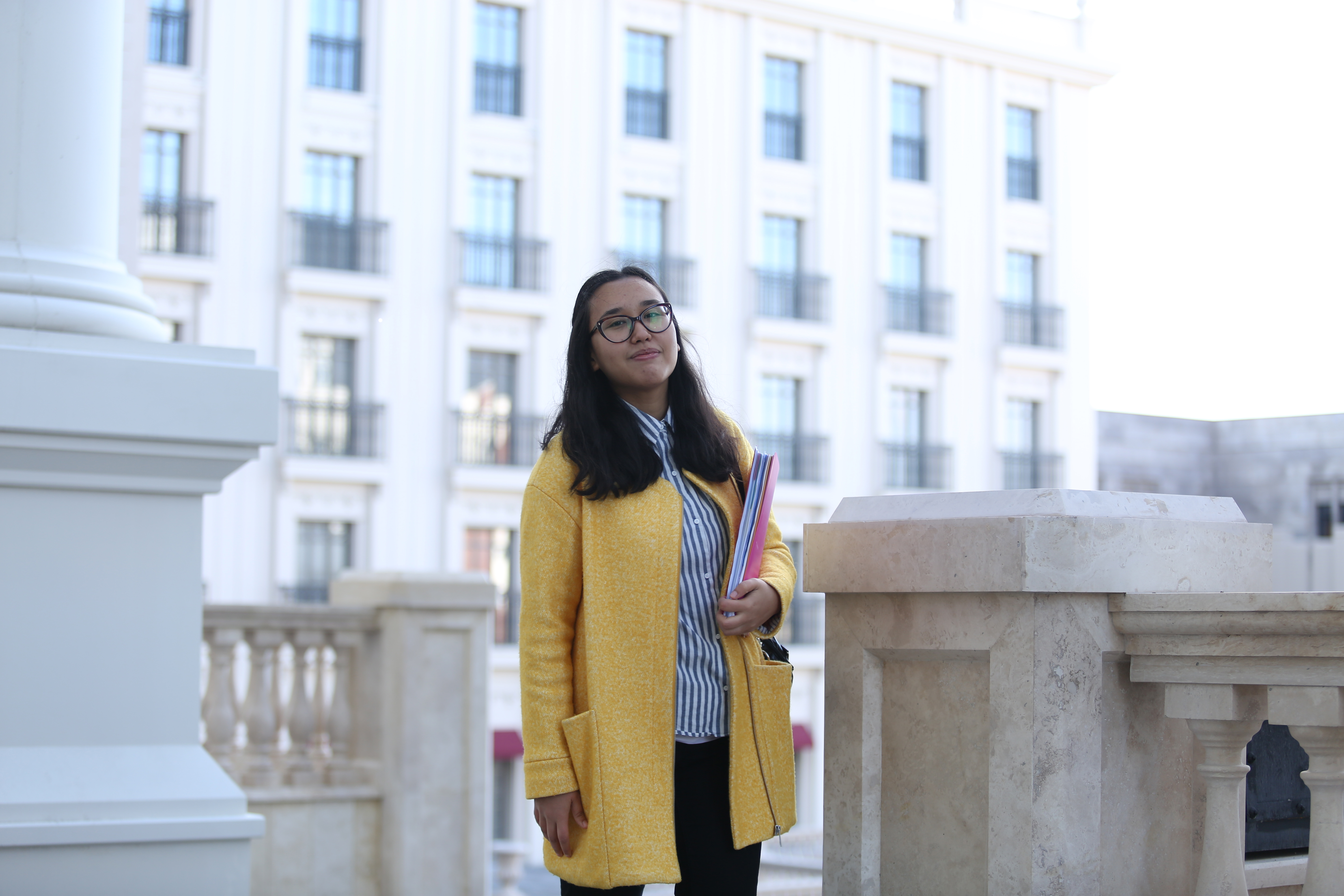 Look at me, I'm going to be an Engineering Graduate very soon!
I am not as relaxed as I appear to be. Acute Fear of campus placements is disturbing me. I'm the best in our academics and titled as "TOPPER" of the class, I'm expected to get placed in a reputed company in the near future.
Getting placed in a good company wasn't a cup of tea for me. The so-called "BEST STUDENTS" of other department were in the same queue as I was. I had to compete with them to get my dream job.
But apparently, for no reason, I was unable to get placed, not even shortlisted to be honest. I simply felt that luck didn't favor me. Time passed and soon we were graduated.
The Real fun Begins now!! Searching for a good job is ridiculous, upon that having no work experience is intolerable.
Applying for job requirements, waiting to get shortlisted, dressing for interviews, waiting for hours for my turn to come, back to back rejections is what made me sick.
Now I had to compete with Best Candidates not just our college but others too. My confidence broke when I realized that soon there would be a time to compete with the upcoming batch too.
I had talent, I had grades I had every damn quality employers were looking for.
But what really turned me off is that most of the times, I never used to get shortlisted for the first round of interviews. I wanted to figure out what's exactly happening.
I may be knowing that I'm the best fit, but how would the employers know especially when they have thousands of such candidate resumes to choose from. I started seeing myself from employer's eye instead of blaming them for not choosing me.
I soon realized that I've got an identity crisis.
It's not just enough to be the best, it is very much needed to differentiate oneself from the rest. My resume was the only thing that reached employers before I do. But, it was not sufficient to describe me. My qualifications are not just single defined by the rules set by someone in some corner of the world.
One thing that flashed to my mind, is getting my own Online Portfolio done with Zivro for which I thank myself now.
I now had my own personal identity. It gets me found online and somewhat like posting my resume everywhere. I could showcase all my creative works in a single place. My replica which is my website started looking like a pro. Whenever I learned something new, I made sure that I updated it on my website.
I started getting 5x calls for interviews.
Consequently, I got placed in one of the good companies which helped me to kickstart my career.
Right now I work as a freelancer and my website evolves with me handling lifetime data and it serves as my knowledge base. I can showcase my previous works too. My vision, mission, and values are crystal clear on my website. The services I offer are clearly mentioned.
People find out about me online and request my services with no second thoughts in their head. My website brings trust factor with it.
Sometimes all you have to really do is just stand out of the crowd.