AI Powered Dynamic Website
A Powerful Data Driven Intelligent Platform, which helps create Dynamic Websites in seconds with No Tech or Design Skills.
PERSONAL SITES
Create your Web (DIY)
Create your Website instantly and add content, make it all yours
Get Started >>
Mobile Lite Sites
THE CORE ELEMENTS OF YOUR WEBSITE
An app-like experience on mobile & tablets, synced with your web. We re-styled every Bootstrap element to make it resemble Material Design and also fit with each other. All the Bootstrap components that you need in a development have been re-design with the new look.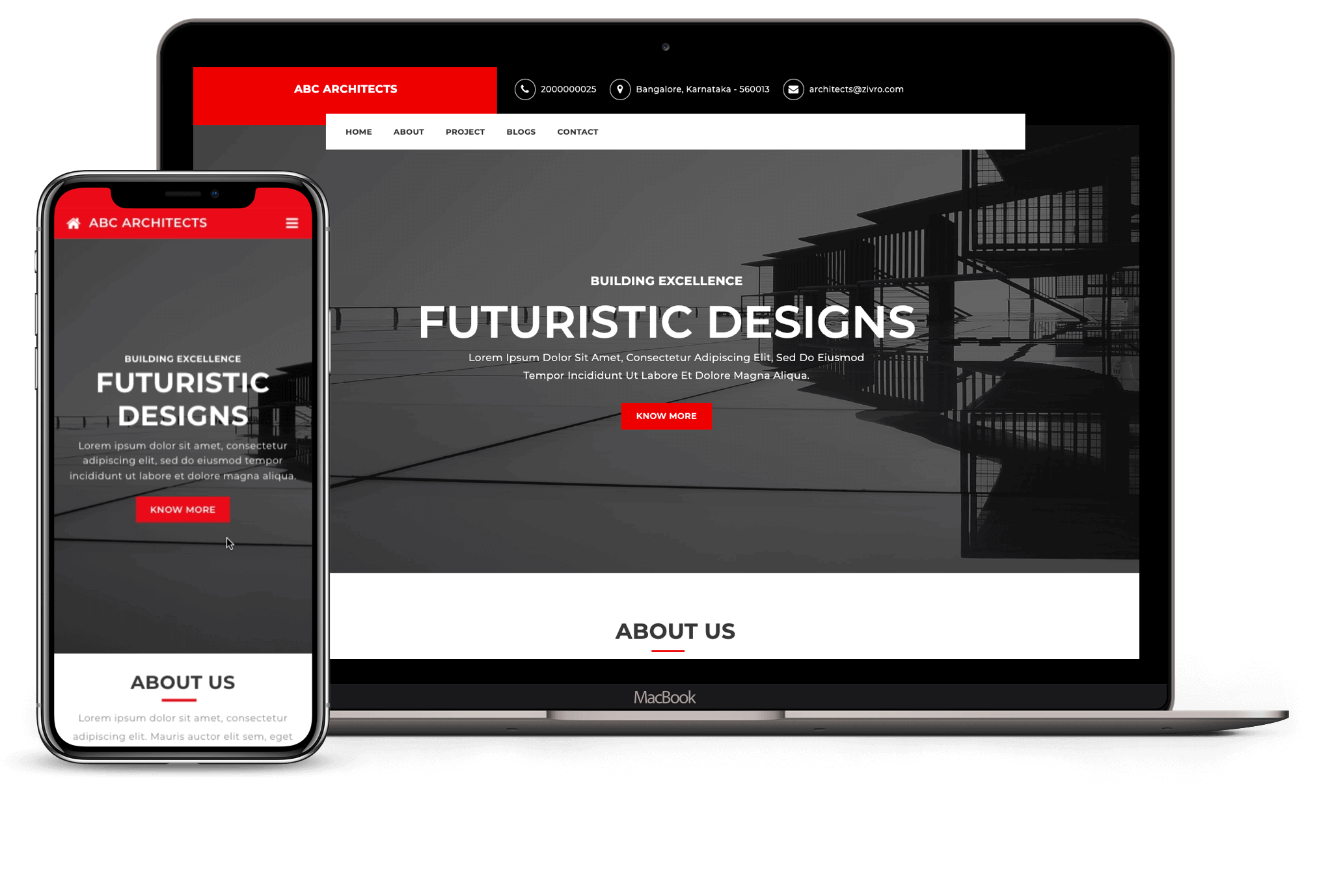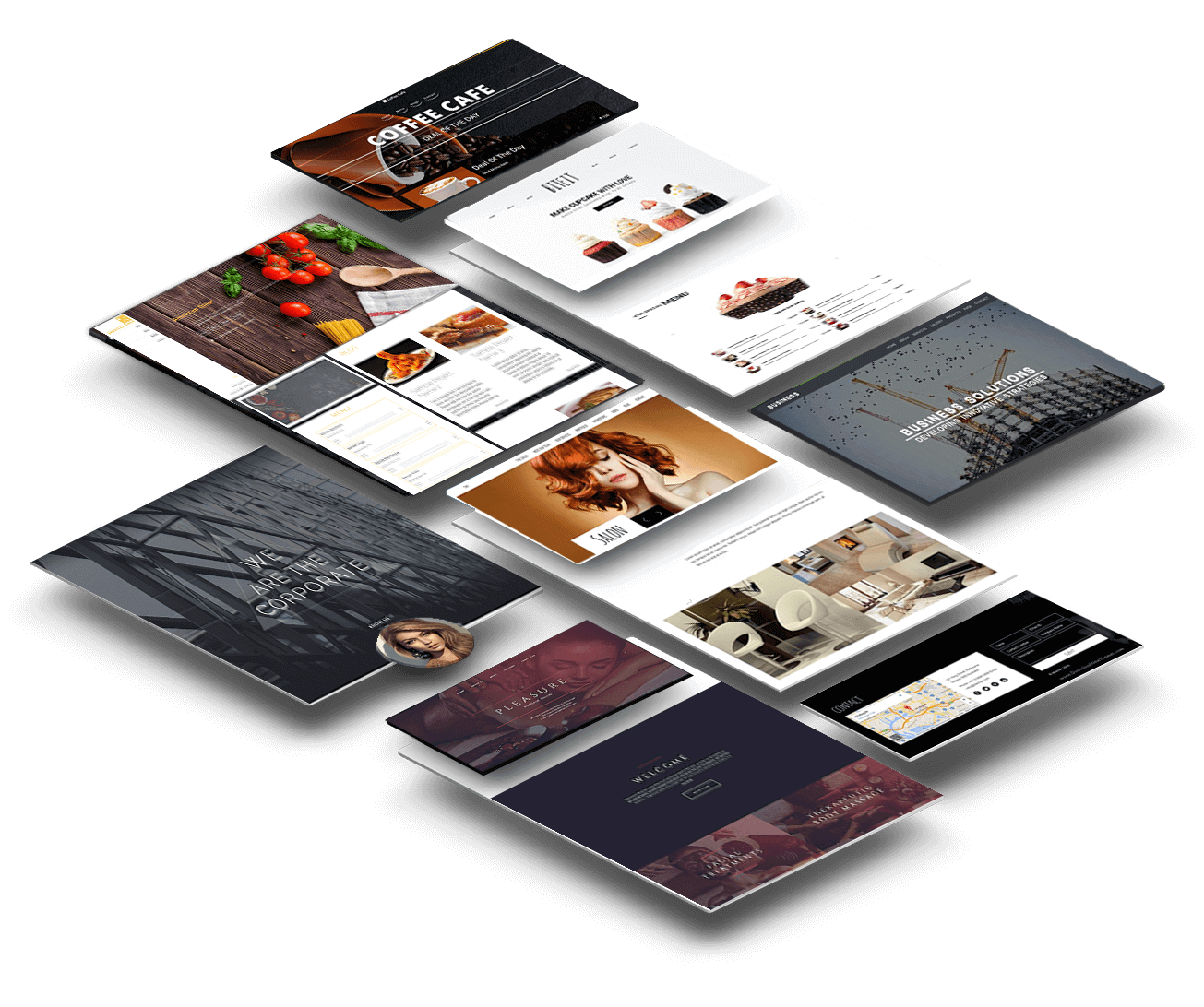 Adaptive Designs
BEST WEB DESIGN STANDARDS
Changing Designs based on data. Change design with one click. Website created using zivro speaks for your business. Hence, we offer you plenty of designers made web/mobile designs to choose.
Checkout Zivro Designs