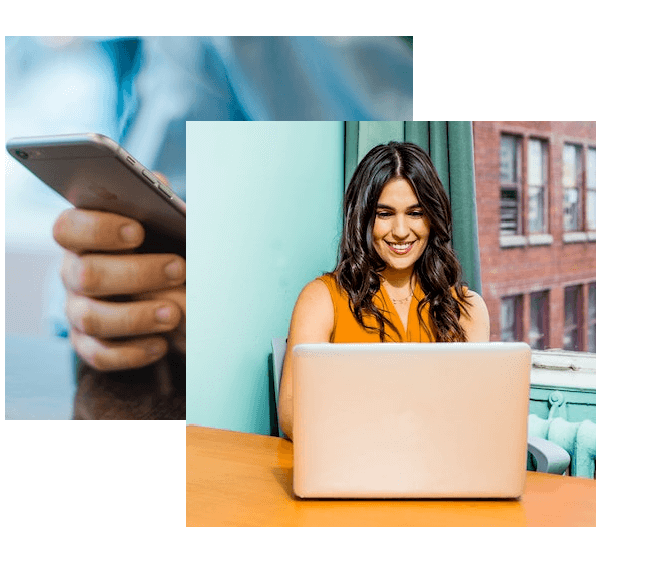 Website Without A Builder
Zivro takes a radically different approach to the process of website creation. Business data drives the website creation with no templates, design customizations or any technology requirements. Just add your data and have your web-ready in just 30 seconds. Just give a Zivro a try.
Create Your Site Now
How Zivro Works?
Signup and follow 3 simple steps on Web Creation. Our Zivro bot prefills your website with sample data for you. All you do is edit and publish to go live
toll
1. Pick Category
Be it Doctor or Engineer, Ecommerce or Restaurant, Lawyer or Architect, weve got you covered.
touch_app
2. Choose your Design
Choose a web template that suits your brand to accelerate your business and enrich your online presence.
important_devices
3. Add your Profile
Fill in your basic information to create your future with us by launching your brand for lifetime greatness.