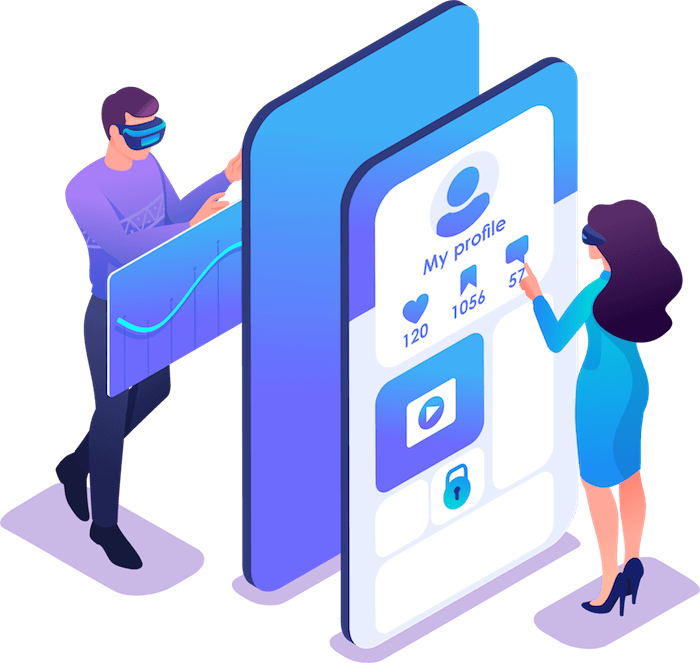 Create Your Product (or MVP)
Zivro can work with your Startup to co-create your product. Whether building a MVP, creating an amazing website for your business, Zivro can be your trusted partner for your business.
We believe Startups are symbol of agility and can change instantly to inputs. Partnering with Zivro, can help your startup achieve the same with ease while you concentrate in your business and customer inputs.
Scale Online
Zivro can help startups leverage online for lead acquisition and scaling up your business. Transforming Websites as a lead magnet for your businesses. Being a cloud hosted platform, business can leverage dynamically scaling up and down with out any server or technology management.
Having established and validated your product, it is imperative for your startup harness the economies of Scale and Zivro with our cloud infrastructure can help your startupss web and software platform scale globally.