Software for Business, Startup
As a small business or a startup founder, what you need a platform which can get you online in the most effective way, define and automate your workflow process, make your staff more productive with all the software tools empower them all at a cost that wont bring your company down. Zivro can help you do that and much bigger way.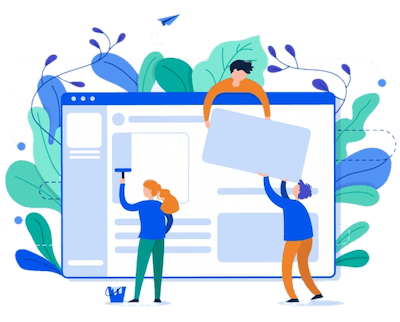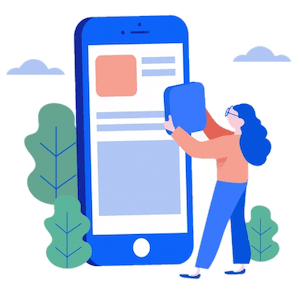 Modern Apps for 2021
Build your Website, Apps for IOS and Android, with an immersive User Interface, enable your business with microservices and orchestrate them with open API standards. Partner with Zivro and take your software at an enterprise level.